COVID-19 : Our vehicles are prepared to the highest hygiene standards.
When you are looking for a reliable, punctual, yet cost- effective transportation service, Empire lifestyle Paris is the way to go!
Our drivers are extremely experienced and can get you to your destination on time. Reserve your Car Service today and see the difference.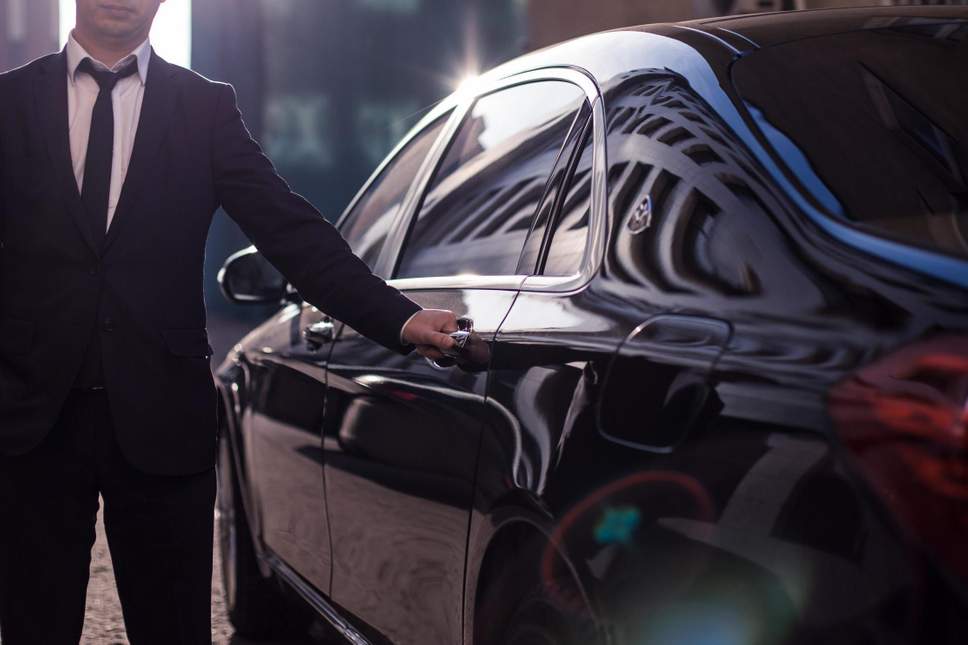 We provide a wide range of services and Customized packages: Roadshow, weddings, meet and greet in all train stations and airports in Paris.