COVID-19 : Our vehicles are prepared to the highest hygiene standards.
When you need an exotic and luxury vehicle for a special occasion you can turn to us. Empire lifestyle Paris offers a wide variety of exotic car rentals ready to be driven. Drive the cars you see in these pictures today ! You will find only the newest exotic vehicle models at our company and we make sure all our rentals are in pristine condition with low mileage.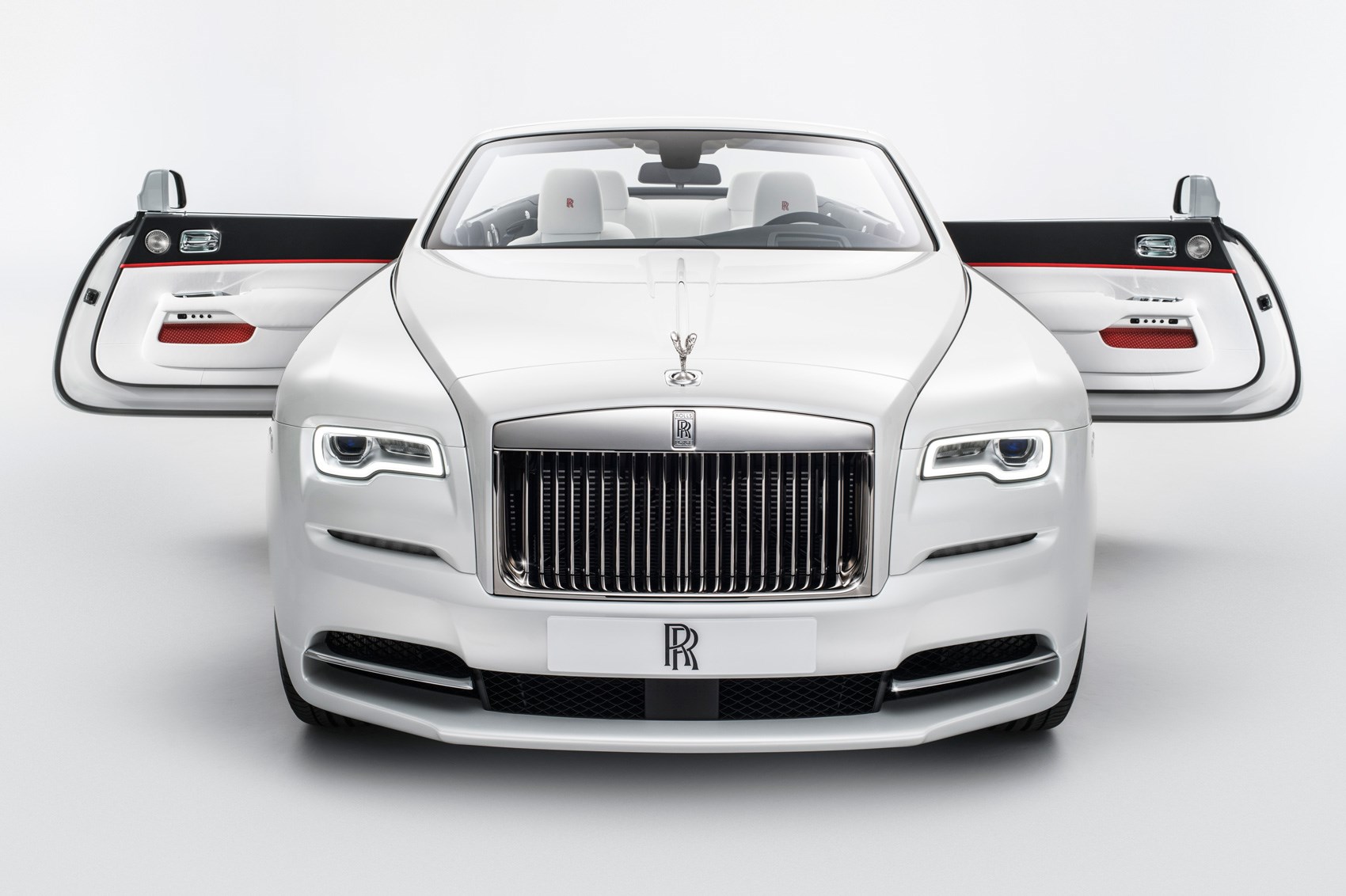 Thanks to our vehicle delivery service, we offer you the possibility to rent prestigious cars in several airports and cities in Europe.
Special offers »