Empire Lifestyle Paris offers a wide choice of exceptional properties to rent for all your stays, whether personal or business.
We offer a high-end and tailor-made service, allowing you to enjoy your holidays in luxury and serenity.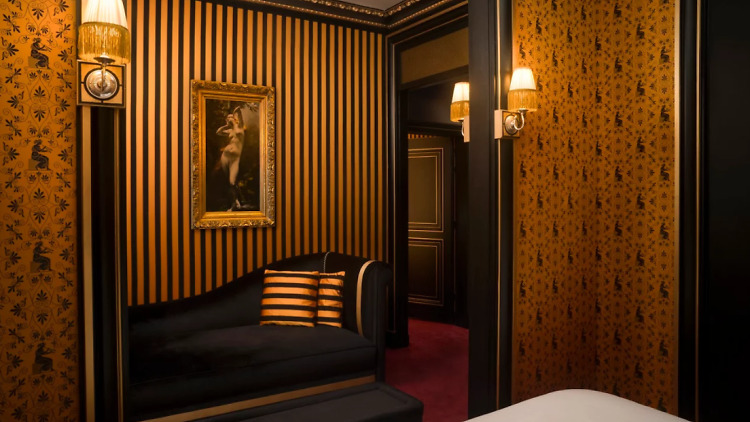 With a selection of fabulous vacation homes and villas Empire Lifestyle Paris gives you direct access to the most sought-after destinations around the world. Book a dream vacation with your family, split a multi-bedroom mansion with your friends, or find short-term corporate housing that makes you feel at home.