Open a new world of extravagance with our incredible selection of the most desirable yacht charters from around the world.
luxury yacht charter offers all you could imagine and more, from absolute relaxation to breathtaking adventure and treasured family moments, it is the ultimate escape.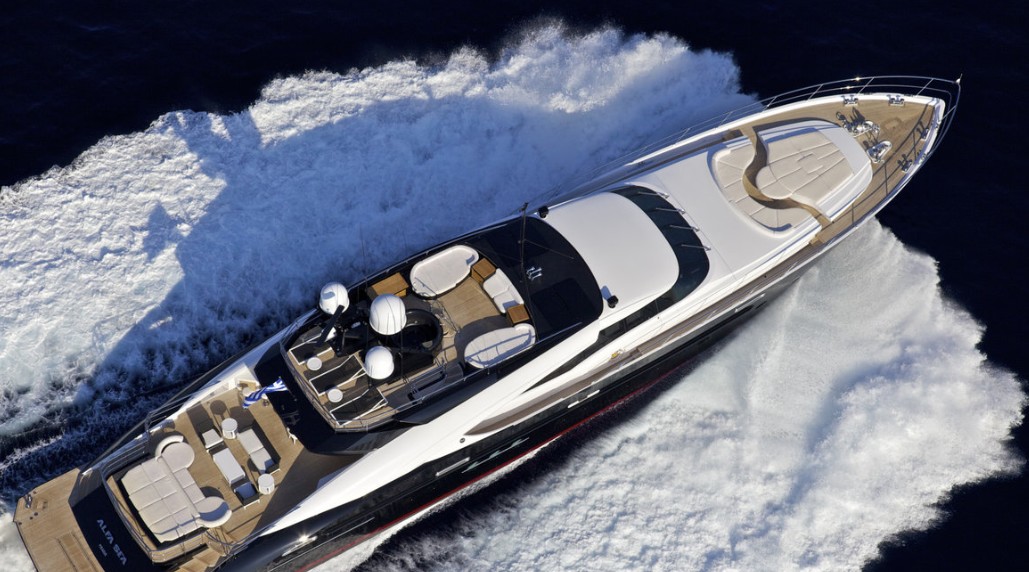 Empire Lifestyle Paris will find out your requirements and carefully guide you through the selection process, helping you to make the final choice and negotiating the best rate for you.